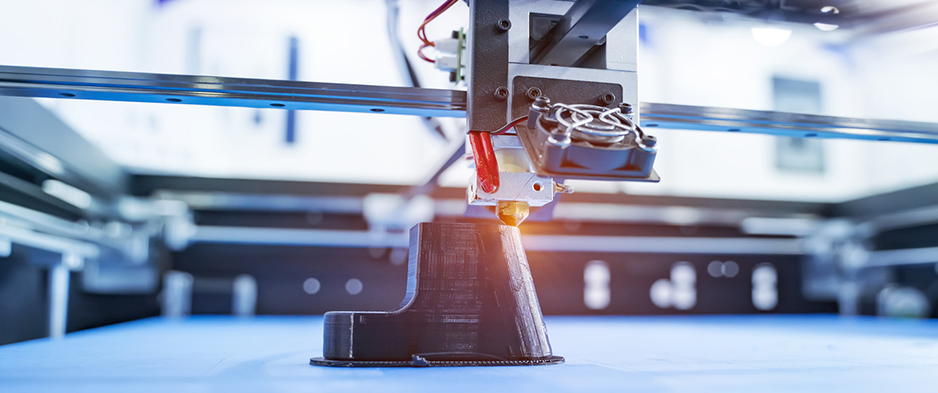 I AMaterials: materials for and by additive manufacturing
Hey! You!
Ready to turn up the heat on your summer with some sizzling-hot knowledge about additive manufacturing (AM)? Curious to learn about the properties and AM processes of materials?

Well then, we have good news for you. We'll show you the ins and outs of this cutting-edge technology, and you'll leave with a better understanding of AM processes and the different material classes. From polymers to ceramics, we'll explore all the different material types that can be used in AM.

Come and explore the wide world of materials and AM in the lovely city of Leuven, Belgium!
Already in Leuven? Don't despair, you can also join our course as a local participant! More information can be found at the bottom of this page.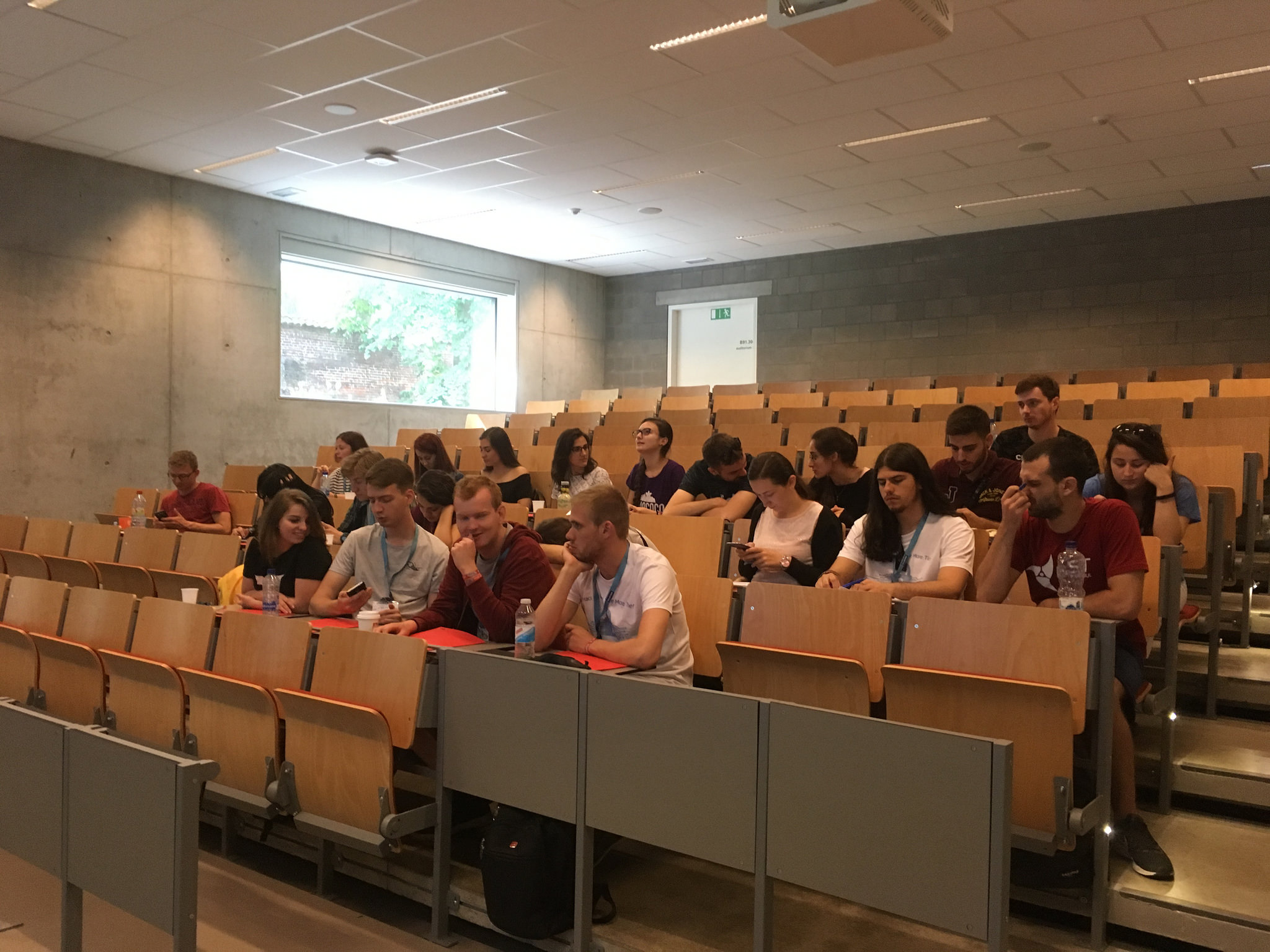 Between the 4th and 14th of July, you will learn about Additive Manufacturing (AM), which will also include 3D printing, based on lectures, exercises, practical sessions and lab & company visits from professors and professionals. Find out this July in Leuven!
We also ask for a list of previous related courses. The goal of this is not to select only people with a lot of experience, as it is a basic course, but to allow our lecturers to tailor the course level to you, the participants!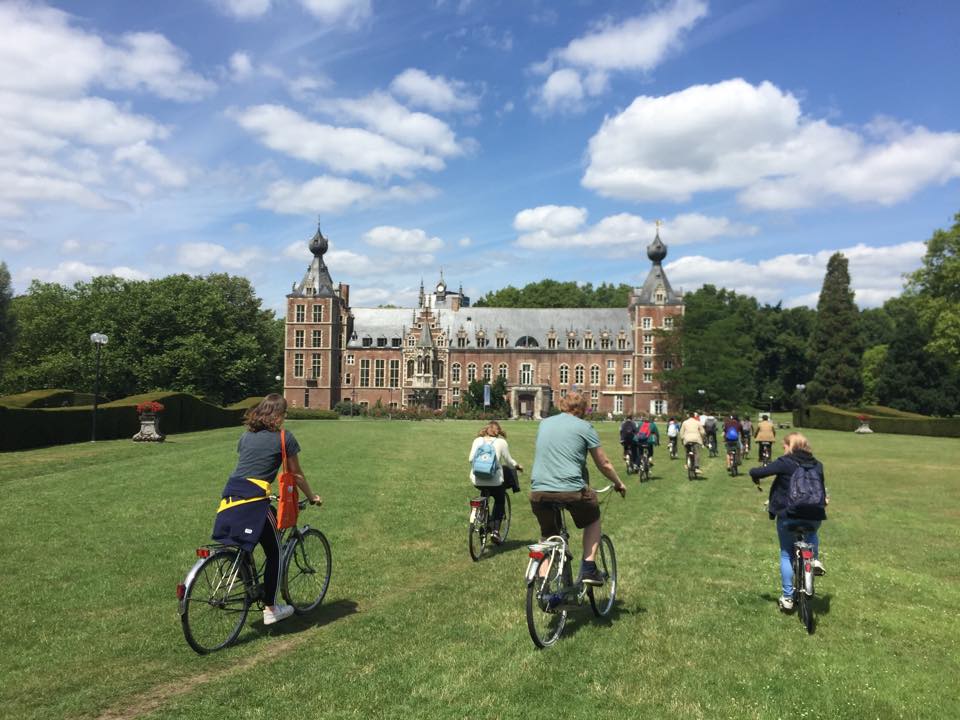 You'll have the chance to hop on a bike and explore Leuven, a city full of ancient heritage that is taken over by the university and now owned and ruled by students! We will guide you around in our cosy and charming city, learn you how to draft a beer like a real Belgian and take you to a visit in one of our many breweries. Be prepared for our delicious chocolate, amazing waffles and the best fries and taste our many excellent beers at the 'longest bar in Europe'! You can get a sneak peek in the 'Leuven in motion' video made by Basel Zorebieda
Even better, given Belgium's limited dimensions, we'll have the chance to explore some of the prettiest other cities in the country to give you the full Belgian experience.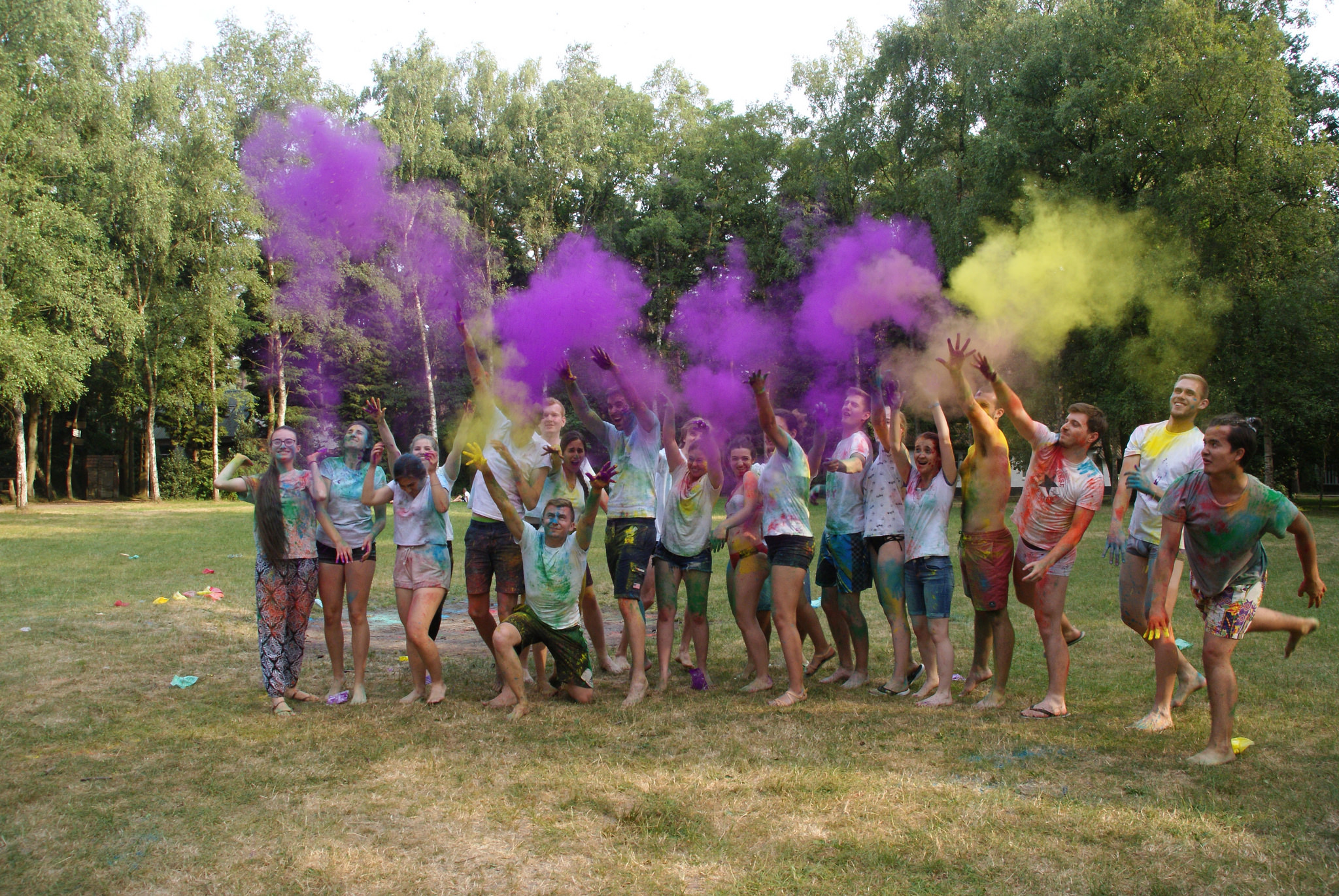 Friends! If there's one thing you can be sure of after 2 weeks of learning together, exploring together and having fun together, it's that you'll have a sweet set of friends all over Europe to visit afterwards!
So what are you waiting for, don't be shy, just apply!
Local Participant (this following section only applies to students of Leuven)
If are you already a student in Leuven, then there is no reason you should miss out on our amazing course. From the moment you leave your dorm in the morning until you decide to call it a night at the social activities in the evening, your day will look exactly the same as that of the other participants. If you look on the bright side: you get all the fun and have a good night's rest!
What do we expect of you? (Only applicable for Leuven students)
A healthy amount of enthusiasm
That you have your own dorm and bike
A fee of €55 which covers all costs except alcoholic beverages
What do we offer you?
A balanced academic programme
A variety of social activities and a weekend trip
The international experience of a lifetime, right here in our lovely Leuven
You can apply through the form here (local participants studying at KUL only!). The deadline for local participants to apply is 23h59 Wednesday 17th of May 2023. We'll inform you about your application status after the deadline. So keep an eye out for your mailbox!
Who are we?
During your stay in Belgium, BEST Leuven will take care of you with lots of love. We are a group of enthusiastic people studying in Leuven, and we will make sure this course will be an unforgettable experience for all of you!
Contact
Questions, doubts, remarks? Send them all to bestcourse@bestleuven.eu, and we will make sure to answer before you can say 'Beep-boop, shaken, not stirred'.
Responsibles:
Main Organiser: Mao-Jie Jimmy Chen, mao-jie.chen@best-eu.org, +32 477 515 989
For practical questions
Participants Responsible: Dieter Wijnen, dieter.wijnen@best-eu.org, +32 476 06 73 01