Negotiation Skills – Deloitte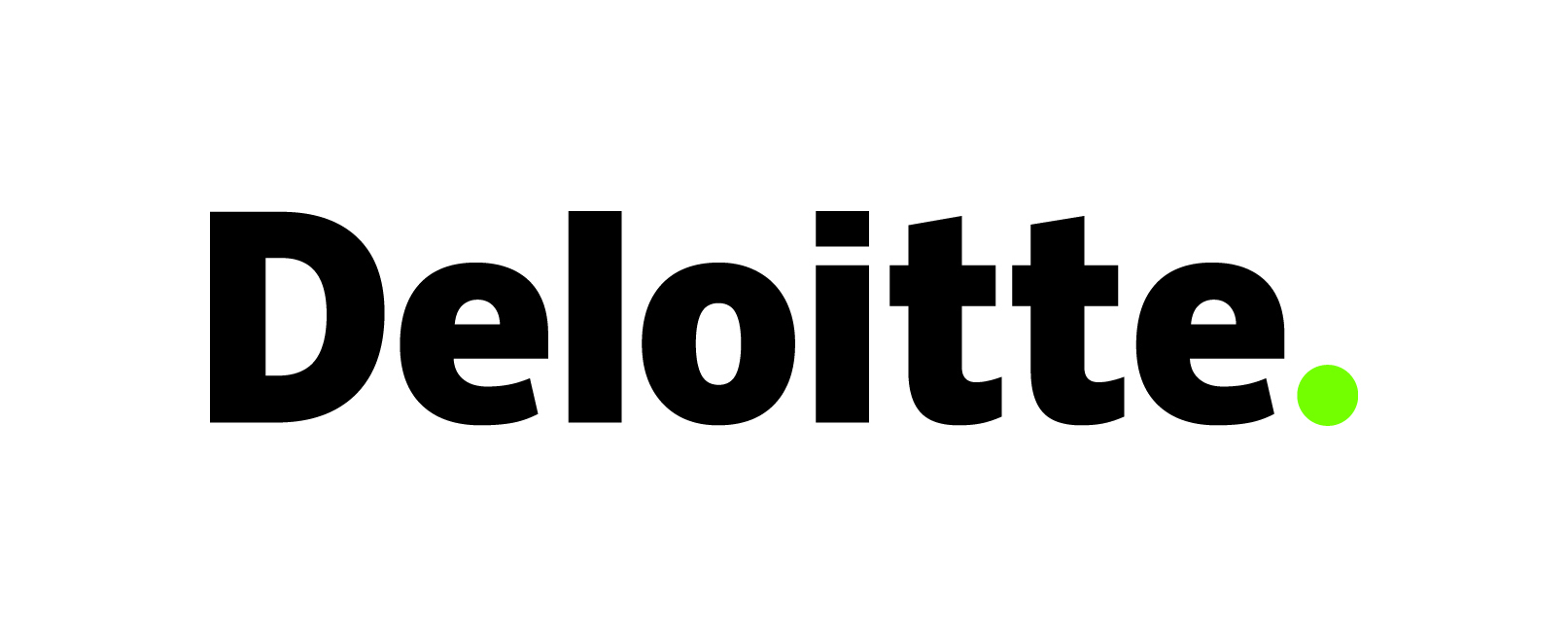 Throughout your career you will have to negotiate with people on many occasions, but the outcome might not always be the one you desire. Negotiating is a big part of your career and having the right skills will allow you to get the better end of the deal. To help you learn how to become a better negotiator, our partner Deloitte will offer a workshop on 'Negotiation Skills'.
Deloitte is a leading audit and consulting practice in Belgium offering value added services in audit, accounting, tax, consulting, and financial advisory services. With more than 4,500 employees in Belgium, Deloitte is one of the largest professional services firms in the world and an expert in negotiation skills. Interested in working as an engineer for Deloitte? Check them out! (https://www2.deloitte.com/be/en/pages/careers/campaigns/do-apply.html)
When?
Wednesday 2nd of March 19h00
Peak performance – Exellys

How do elite atheletes perform so well under pressure?
Thousands of fans are looking directly at them, their teammates are counting on them and their opponents are searching for the tiniest mistake. Regardless of all this pressure these atheletes achieve almost super-human like feads. In this workshop we will learn about the paralels between business performance and athletic performance. You will learn some techniques that to keep your self-confidence, to focus on what is important and to strive to win instead of to avoid losing.
Exellys, a tech talent incubator, matches your skills and ambitions with the right career opportunities in the company and sector that you want to work in. Furthermore, you will go through a training program that will help you to grow from a graduate into a young professional and from a young professional into a future-fit digital leader. Find out more about Exellys through the following link. (https://www.exellys.com/en-GB/tech-jobs-and-careers)
When?
Wednesday 9th of March 19h00
Diversity & Inclusion – Johnson & Johnson
Diversity & Inclusion – Johnson & Johnson

Diversity & Inclusion, Thinking environment – J&J
Take your thinking to the next level
Being able to leverage diversity and to build an inclusive environment has become more and more important in the workplace as increased diversity of organizations and global virtual collaboration is adding complexity.  An important asset of the Johnson & Johnson (J&J) companies is the diversity of thought and the stimulation of an inclusive culture. Having an open mind is necessary to create leadership, innovation & growth.
During this workshop, the team will introduce you to techniques used in J&J to embrace diversity and to take your thinking to the next level.  
You will learn:
About J&J and its company culture
How to benefit from the diversity of thought and to create an inclusive environment
How to produce better ideas with a team in less time and obtain better business outcomes
How to create the max out of a meeting where all team members are actively engaged
Already curious about J&J: see this video  (https://www.youtube.com/watch?v=daiQw9IcfPs)
Looking forward to connecting with you and to jointly create some Time to Think!
Quotes:
"Applying Thinking Environment helps you to open your minds on the new culture of working
together. It helps in creating a trusting atmosphere."
"J&J People experienced Thinking Environment principles as an enabler to bring their thinking and trust to the next level."
When?
Wednesday 16th of March 19h00
Time Management – Lanark

Time management is a training which is often recommended after you spent a few months at your first job, usually after a conversation with your manager in which you admit that it's difficult to juggle all the responsibilities coming at you all at once. But why wait until then? Time management is the art of getting to know yourself, to plan things which are expected of you on a regular basis and how to handle distractions.
In this session Lanark will give you some tips and tricks, tools and processes you can use to feel like you're more in control of everything. These things can also be used in your student career.
Lanark is a digital supply chain company developing and continuously re-engineering the supply chains of the future. They inspire companies to develop their full potential through supply chain optimization. They aim for turning traditional cost centres into profit drivers by bridging operations and IT, navigating exciting new technological possibilities. More information about Lanark can be found on their website. (https://lanark.be/careers/)
When?
Wednesday 23th of March 19h00
 Sweco – Personal Branding

In business the act of selling is more important than the product you are selling. This also holds true if the product is you! A well crafted personal brand will enable you to meet interesting people and unlock disruptive opportunities. By learning how to translate your desired image into your actual body language, attitude and outfit, you will not only increase your credibility, but also improve your chances of success during your job hunt.
Sweco is a European engineering consultancy company, active in the fields of consulting engineering, environmental technology and architecture.  Sweco is Europe's leading architecture and engineering consultancy company. Sweco plans and designs buildings and community infrastructure. The company assists with analysis, calculations, studies and the planning, design and construction of what is to be built. More information about Sweco can be found on their website. (https://www.swecobelgium.be/en/career/)
When?
Monday 28th of March 19h00