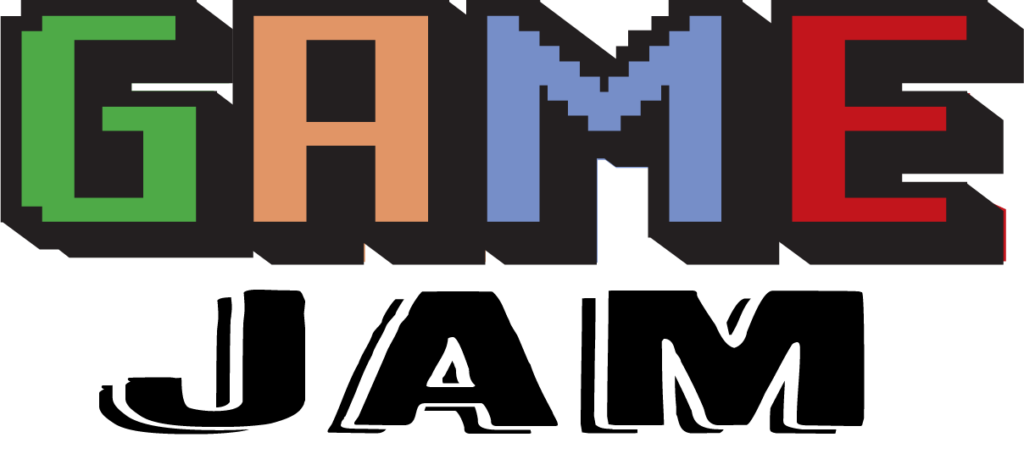 A brand new event in our lineup, the Game Jam is here to introduce interested students to game development. Learn from industry professionals through workshops and coaching, and put your skills to the test in this 48 hour game dev marathon! It takes place on 27-29 October, so save the dates!
What is a game jam?
During a game jam, participants compete against each other to see who can make the best game in a given amount of time, either solo or in teams. It's the perfect way to test yourself if you have some experience, and the perfect way to learn if you don't. At the end, you'll receive feedback from a panel of judges. And who knows, maybe your jam submission can be a base for a full fledged game later…
Why should you participate?
Get in touch with industry professionals
Create something wonderful
Challenge yourself and compete against others
Find other game dev interested students
Everything is free! (lunch and dinner included)
You can participate solo or in teams. If you want to participate as a team but haven't found your teammates yet, join our Discord channel where you can find them! There will also be an opportunity to find teammates at the event itself.