Are you ready to exploit your technical and theoretical skills and win the biggest engineering competition of Europe? Have you been wondering what it's like to solve a real engineering problem and innovate the current industries?
What is Case Study?
In this competition, teams of four students gather to provide a solution to a technical or management problem provided by our two case study partners. Mostly this is a genuine realistic problem which needs to be tackled by consultants or corporate clients.
The various teams will be given a limited amount of time to solve and pitch their approach to our EBEC jury. The jury will consist of experts in the subject field, from both academia and industry. The teams will be judged on creativity, teamwork and approach to the issue.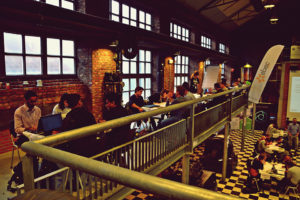 ---
Edition 2020-2021
Join the local round in Leuven on the 29th of October 2020 from 9h00 until 19h00 online and conquer Europe with your engineering skills! 
Together with VTK and LBK, we are proud to present to you our online edition of EBEC Case Study with our case about sustainability, presented by Amazon. Compete to win all kinds of cool prizes next to a nice goodiebag for everyone!
Don't miss out and register in teams of 4!! Places are limited!
Registration link: https://forms.gle/zFgBYLSaNoyLS24x7
Schedule:
| | |
| --- | --- |
| 09:00 – 10:30 | Presentation |
| 10:30 – 12:00 | Time to work on case |
| 12:00 – 13:00 | Lunch |
| 13:00 – 14:00 | Question time for Amazon |
| 14:00 – 15:00 | Time to work on case |
| 15:00 – 16:00 | Pitching workshop |
| 16:00 – 18:00 | Pitching |
| 18:00 – 19:00 | Closing ceremony |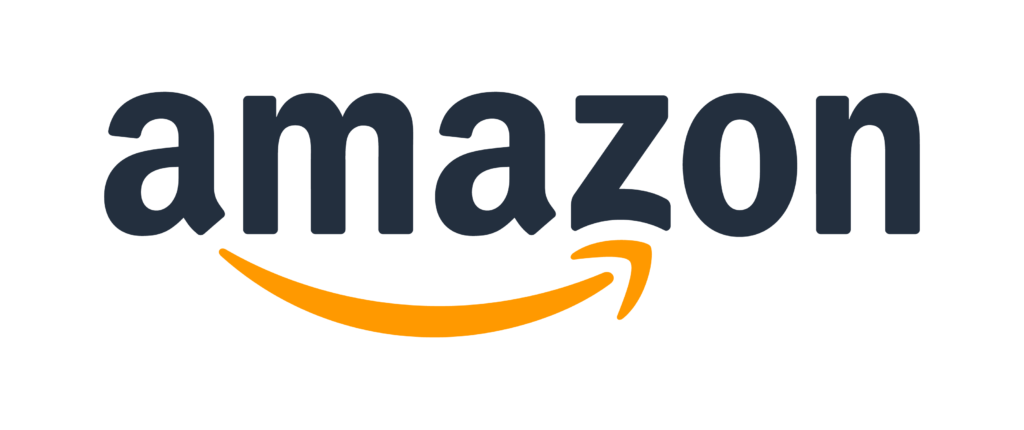 ---