Hey! You!
Want to understand what's actually under the hood of the recent AI revolution? Feel like getting inspired by all of the fields and industries AI is having an impact at the moment? Want to know how to prepare when singularity comes and the robots take over the world?

Well then, we have good news for you.

For all of those questions (except maybe the last one), you can come find out the answer in the lovely city of Leuven, Belgium!
Between the 3rd and 15th of July, you'll first be learning the basics of AI through lectures and hands-on exercises from professors and PhD's. After that, you'll get an insight into how it's used in practice through company visits in among others UZ Leuven (Gasthuisberg), Leuven's prestigious university hospital. Last but not least, we'll be giving you both technical, economical and ethical perspectives on this disruptive technology, with guest lectures from Belfius, Dataroots, McKinsey, Siemens and others!
We also ask for a list of previous related courses. The goal of this is not to select only people with a lot of experience, as it is a basic course, but to allow our lecturers to tailor the course level to you, the participants!.

You'll have the chance to hop on a bike and explore Leuven, a city full of ancient heritage that is taken over by the university and now owned and ruled by students! We will guide you around in our cosy and charming city, learn you how to draft a beer like a real Belgian and take you to a visit in one of our many breweries. Be prepared for our delicious chocolate, amazing waffles and the best fries and taste our many excellent beers at the 'longest bar in Europe'! You can get a sneak peek in the 'Leuven in motion' video made by Basel Zorebieda
Even better, given Belgium's limited dimensions, we'll have the chance to explore some of the prettiest other cities in the country to give you the full Belgian experience.
Friends! If there's one thing you can be sure of after 2 weeks of learning together, exploring together and having fun together, it's that you'll have a sweet set of friends all over Europe to visit afterwards!
So what are you waiting for, don't be shy, just apply!
Who are we?
During your stay in Belgium, BEST Leuven will take care of you with lots of love. We are a group of enthusiastic people studying in Leuven, and will make sure this course will be an unforgettable experience for all of you!
Contact
Questions, doubts, remarks? Send them all to summercourse.organisers@bestleuven.eu, and we will make sure to answer before you can say 'Beep-boop, shaken, not stirred'.
Responsibles: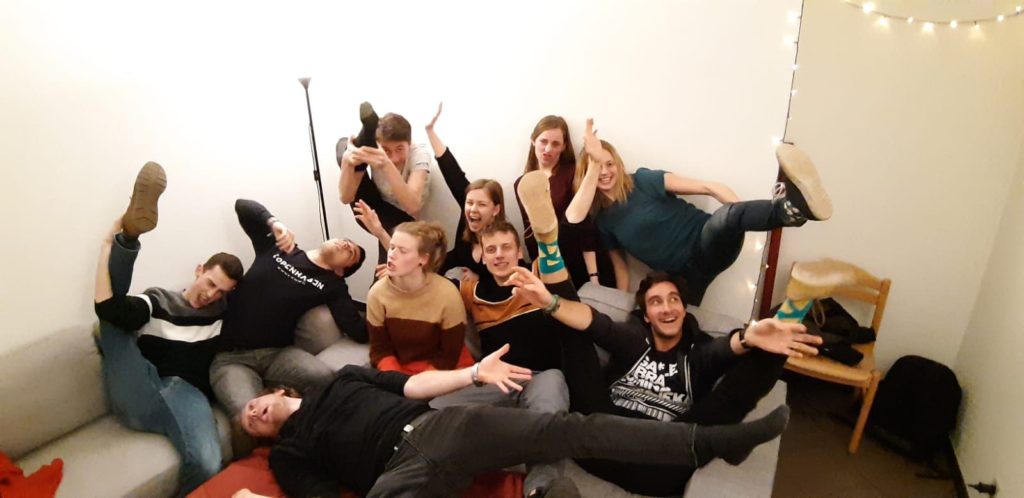 This course is made possible thanks to the generous support of our partners.