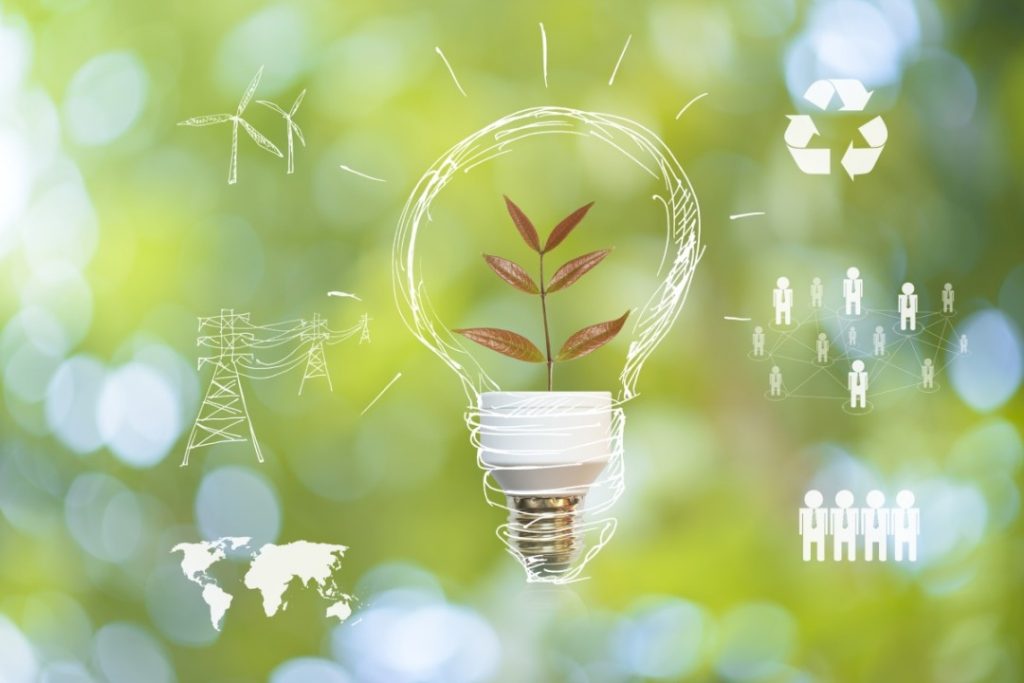 Hey! You!
Want to understand more about renewal energy sources? Curious to learn about about energy transitions?

Well then, we have good news for you.

For all of those questions, you can come find out the answer in the lovely city of Leuven, Belgium!
Already in Leuven? Don't despair, you can join our course as a local participant! More information at the bottom of this page.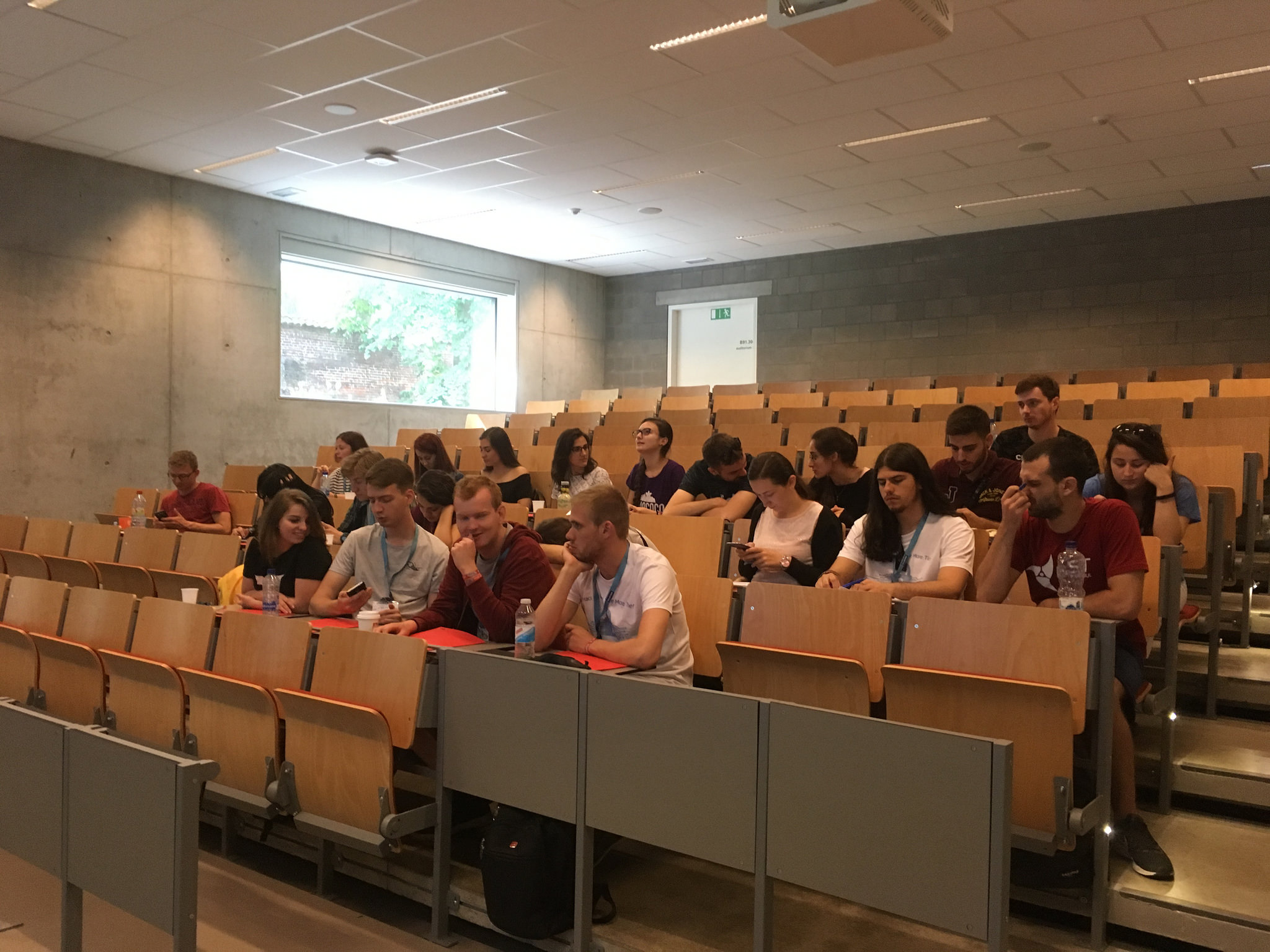 Between 12th and 22th of July you will learn about energy transitions on the basis of lectures and exercises from the professors. The need for renewable sources of energy gets higher every second. The energy transition is not simple, it is at the intersection where the political, economical and social problems all come together. What will happen when the energy demand surpasses supply and vice versa? What will be the impact of these new energy trends and are they sustainable? Will this be affordable? Find out this July in Leuven!
We also ask for a list of previous related courses. The goal of this is not to select only people with a lot of experience, as it is a basic course, but to allow our lecturers to tailor the course level to you, the participants!.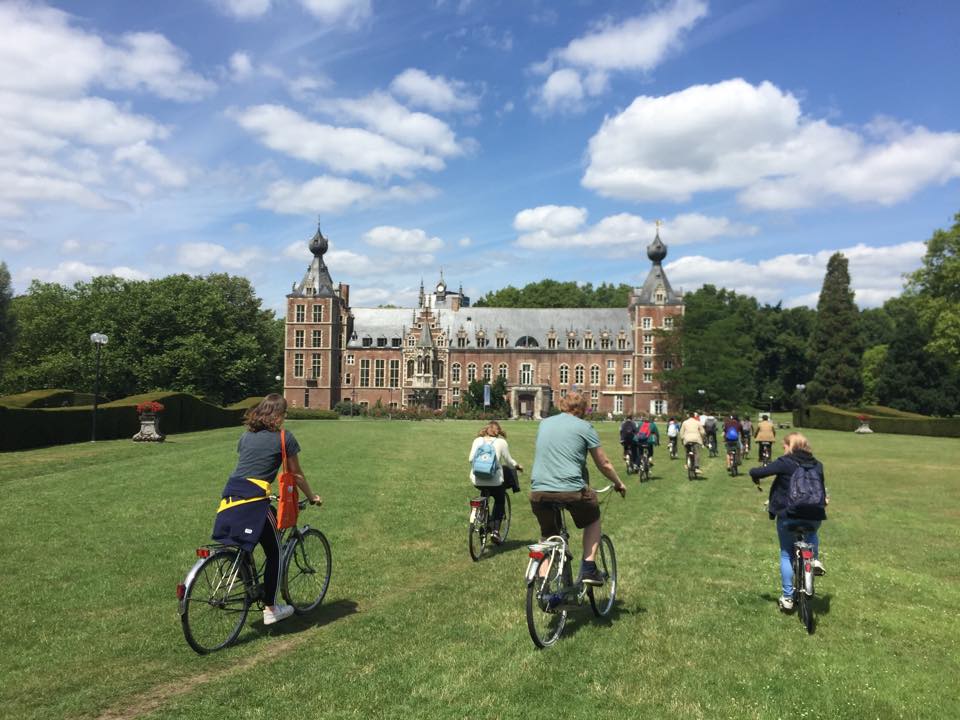 You'll have the chance to hop on a bike and explore Leuven, a city full of ancient heritage that is taken over by the university and now owned and ruled by students! We will guide you around in our cosy and charming city, learn you how to draft a beer like a real Belgian and take you to a visit in one of our many breweries. Be prepared for our delicious chocolate, amazing waffles and the best fries and taste our many excellent beers at the 'longest bar in Europe'! You can get a sneak peek in the 'Leuven in motion' video made by Basel Zorebieda
Even better, given Belgium's limited dimensions, we'll have the chance to explore some of the prettiest other cities in the country to give you the full Belgian experience.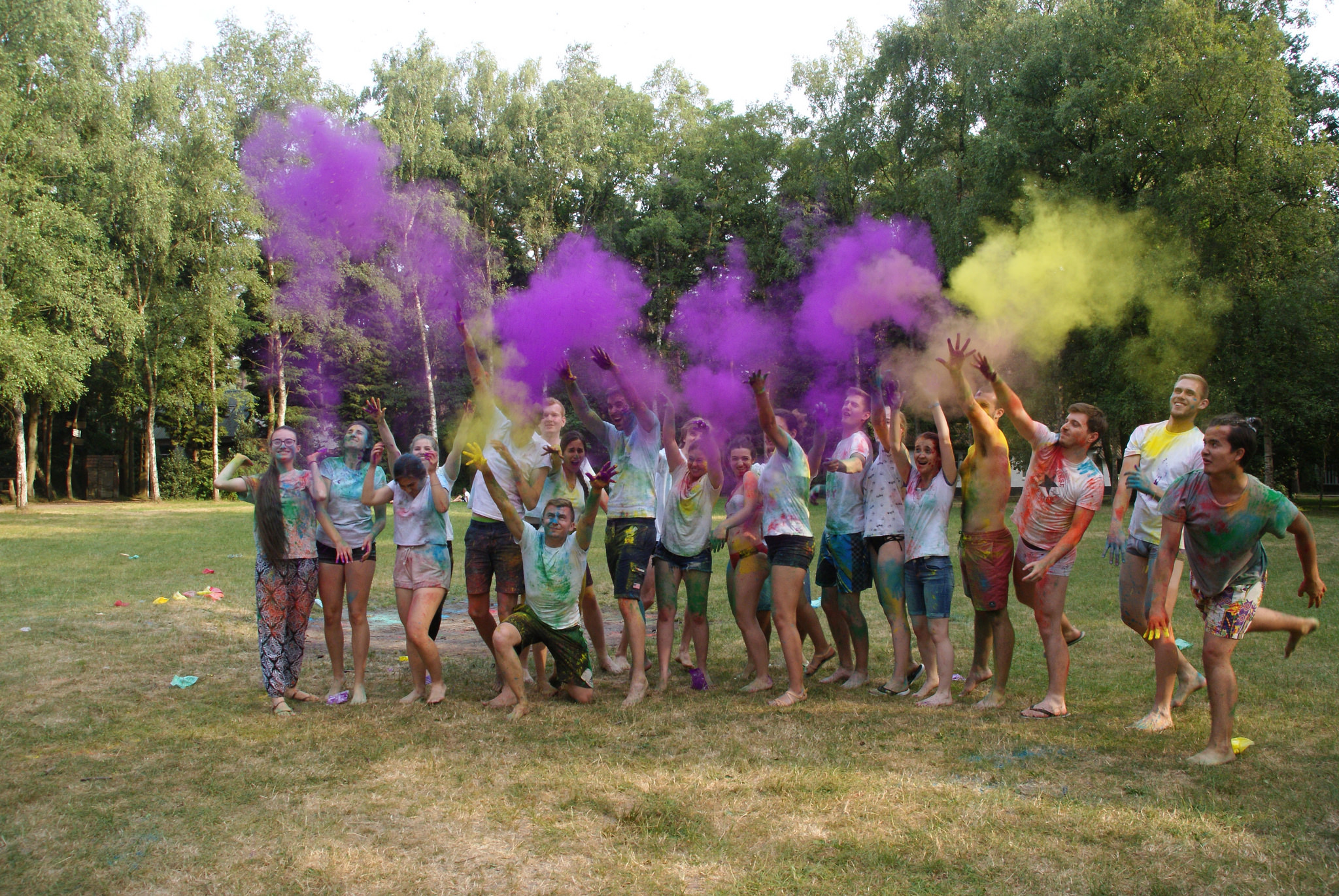 Friends! If there's one thing you can be sure of after 2 weeks of learning together, exploring together and having fun together, it's that you'll have a sweet set of friends all over Europe to visit afterwards!
So what are you waiting for, don't be shy, just apply!
Local Participant
As a Leuven student, there is no reason you should miss out on our amazing course. From the moment you leave your dorm in the morning until you decide to call it a night at the social activities in the evening, your day will look exactly the same as that of the other participants. If you look on the bright side: you get all the fun and have a good night's rest!
What do we expect of you?
A healthy amount of enthusiasm
That you have your own dorm and bike
A fee of €55 which covers all costs except alcoholic beverages
What do we offer you?
An balanced academic programme
A variety of social activities and a weekend trip
The international experience of lifetime, right here in our lovely Leuven
Ready to embark on the adventure? You can apply as local participant through this form until 22/5 at 23h00 CEST.
Who are we?
During your stay in Belgium, BEST Leuven will take care of you with lots of love. We are a group of enthusiastic people studying in Leuven, and will make sure this course will be an unforgettable experience for all of you!
Contact
Questions, doubts, remarks? Send them all to bestcourse@bestleuven.eu, and we will make sure to answer before you can say 'Beep-boop, shaken, not stirred'.
Responsibles:
Tim Olde, tim.olde@gmail.com, +32 487 10 36 63
Milan Wils, milan.wils@best-eu.org, + 32 479 81 80 24
For practical questions
Bruno Missoni, brunomissoni@gmail.com, +385 91 780 8939